local. independent. creators. business.
Clean Slate Swap Meet
What started out as an idea to clean out old inventory to make room for new creations, a sort of spring cleaning for creatives, has turned into a full blown swap meet style market for creators in San Diego.
We've gone from 15 vendors in the back lot of 5&A Dime to 40 vendors at Idea1 and with a projected 60+ vendors at Green Flash Brewery.
Clean Slate is for everybody and we aim to provide an experience catered for everybody, but the majority of attendees are young creators in the community and youth/young adults from all over San Diego interested in a good deal from local brands and businesses.
PARTICIPANTS
Brands
& Vendors
We couldn't be more honored to host some of the most interesting and innovative brands and artists to come out of San Diego and California as a whole. We invite creatives, big and small, mediums and crafts of all kind to participate in Clean Slate. At any given event, you can find vintage sellers, original brands, self care goods, coffee and sweets, and photographers with a booth, just to name a few. Individuals as close as LA and as far as New York have come to connect with our growing community.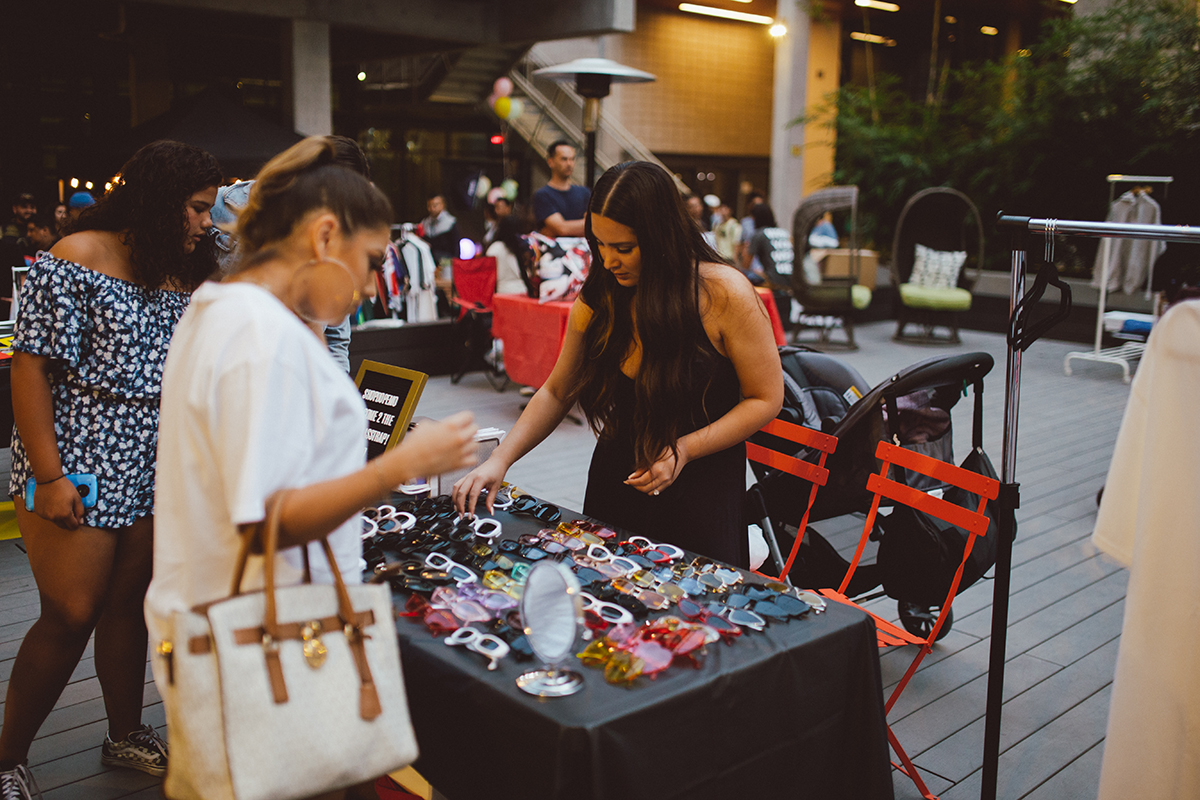 Dec. 31
Green flash brewery
mira mesa